NVAR Switches From Invitation Code to NRDS Verification
Follow the steps below to get started
If you need help, email dotloop support at support@dotloop.com
1.) Go to your Templates section in dotloop: https://www.dotloop.com/my/templates/

2.) Click the Profile icon in the top-right corner, then click My Account: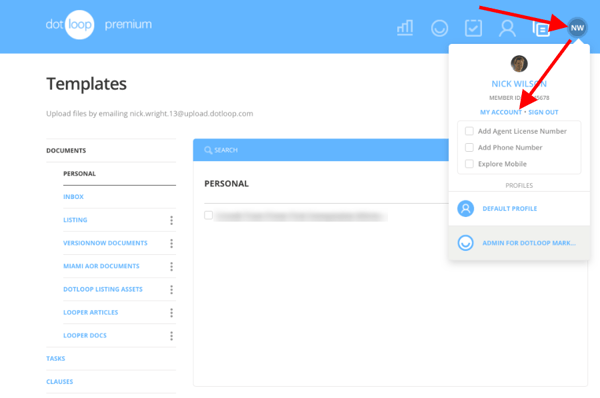 3.) On the My Account page, click Profiles on the left: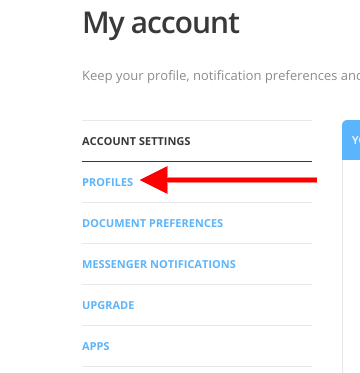 4.) On the Profiles page, scroll down and click Add Association:

5.) Clear the search and enter Virginia, then select the radio button for Northern Virginia Association of REALTORS® and click Add: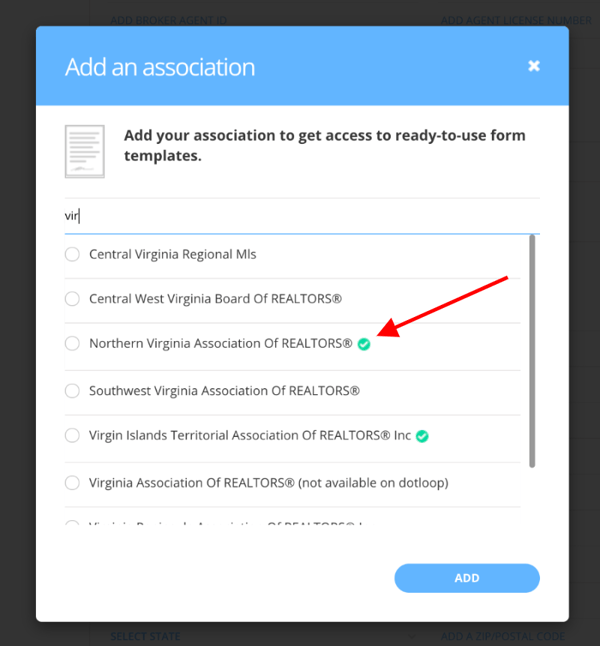 6.) Enter your NRDS number and click Continue: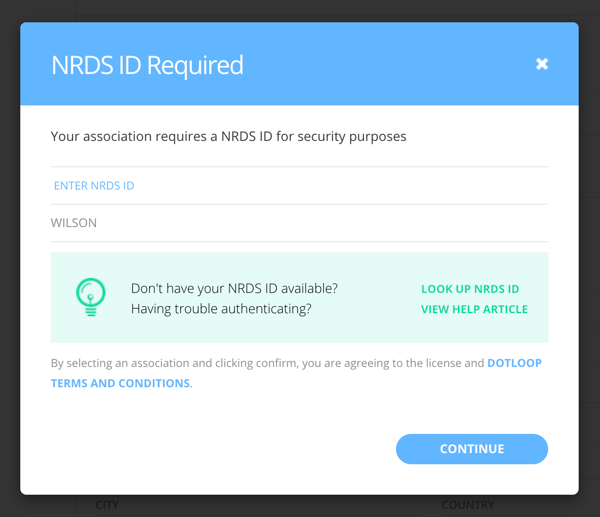 7.) Read the Terms and Conditions, then click Confirm: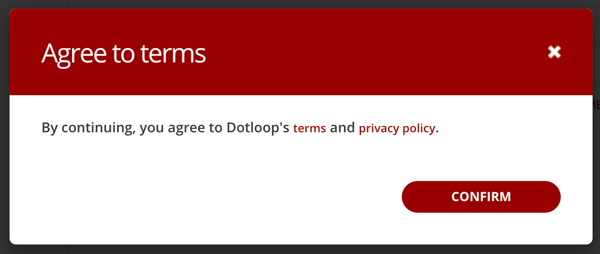 If you need additional assistance, contact support@dotloop.com.